Best Sellers
Discover Our Best Selling Nature-Infused Skincare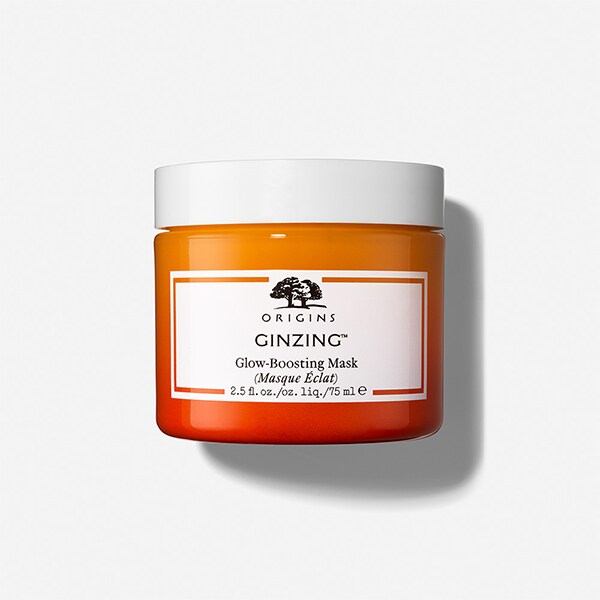 Benefit:
Instant Glow, Instant Hydration, Long-Term Brightening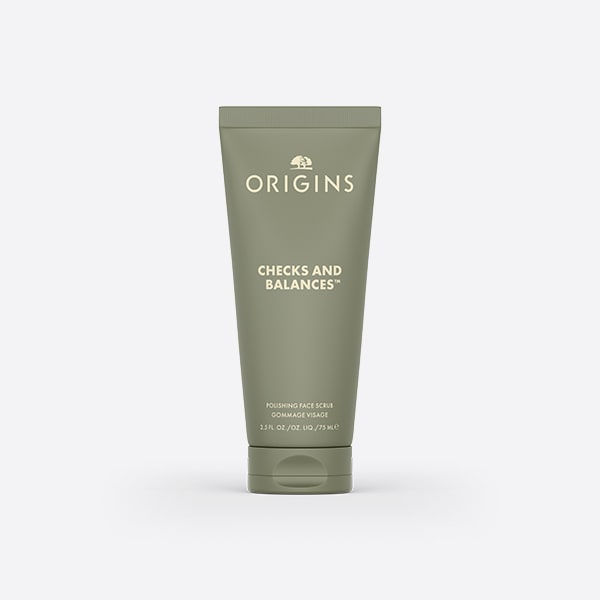 Benefit:
Visibly Minimizes Pores, Smoothness, Exfoliation
In stock soon. Expected to ship in 1-2 weeks.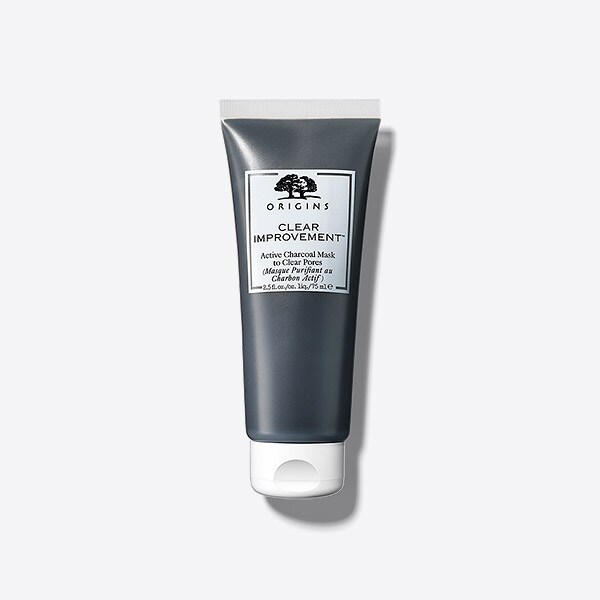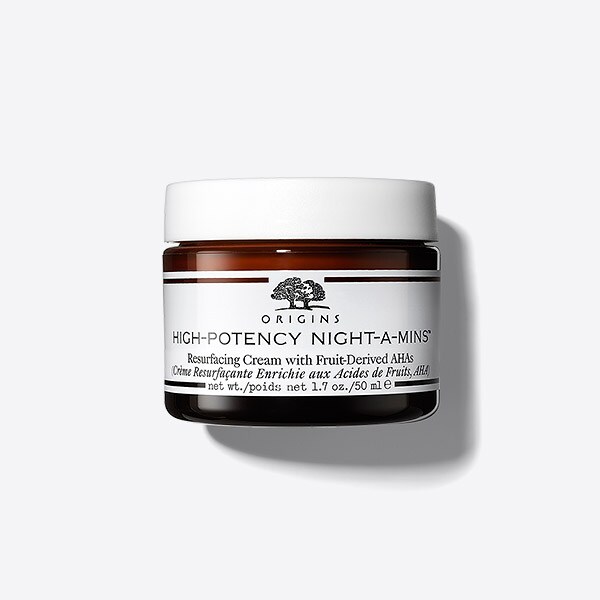 Benefit:
Rich Hydration, Renew & Refine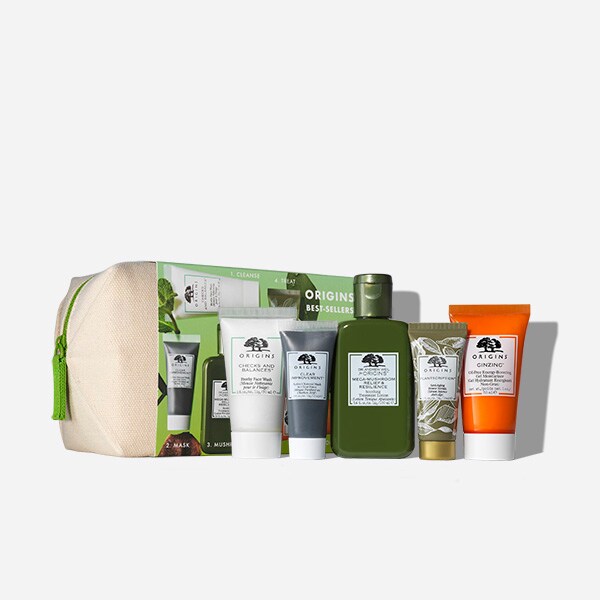 Benefit:
Cleanse and Refresh; Purify Pores; Reduce Visible Redness; Reduce the Look of Pores, Lines, Wrinkles; Increase Firmness; Radiance and 72-Hour Hydration
TRY IT NOW
If you don't love it - returns are on us!