Gift Cards
Because the best gift is getting exactly what you want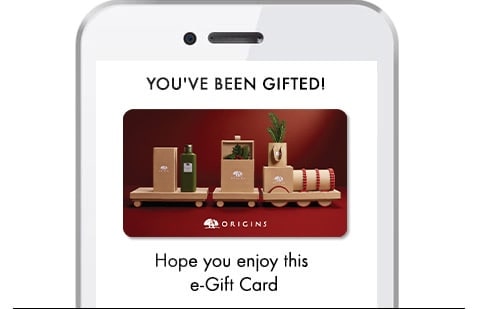 E-Gift Cards
In a pinch? Send an e-gift card. You choose the value. They choose the gift. They'll receive it right in their inbox to use instantly.
*Disclaimer: This link will take you to our partner site operated by Cashstar.
ALREADY GOT A GIFT CARD?
You're on your way to happier skin! See how much you have left to spend.