READY, SET, GIFT: ORIGINS HOLIDAY GIFT SET ROUNDUP
The holiday season is here and the hunt for the perfect gift begins. For some of us, holiday shopping is a breeze. For others, it's nearly impossible to check the list. The pressure to discover something meaningful and unique can be overwhelming, especially when time is of the essence. That's where we come in. At Origins, we meticulously curate our holiday gift sets so you can shop with confidence and ease. From plant-powered skincare sets that give a fresh glow to indulgent bath and body gifts that bring the spa home, here's a round-up of our best presents. You're going to sleigh the gift.
SKINCARE SETS THAT NATURALLY CHECK THE LIST
Healthy-looking skin is on everyone's list. Our nature-infused formulas can help soothe, lift, and brighten their skin—and spirits. Check out our carefully curated skincare sets and win at gifting.
Our Essentials For Visibly Calm Skin
Our most calming gift to give or get—a trio of skin-soothing, Mega-Mushroom must-haves and our #1 Checks and Balances™ cleanser—for anyone prone to visible redness or with sensitive skin.

Our Essentials to Lift, Smooth & Refresh
If you want to lift their spirits—and a little more—give them this power-packed Plantscription™ skincare set. It's our ultimate youth-boosting regimen, including our best-selling Youth Serum that targets lines on the face and neck.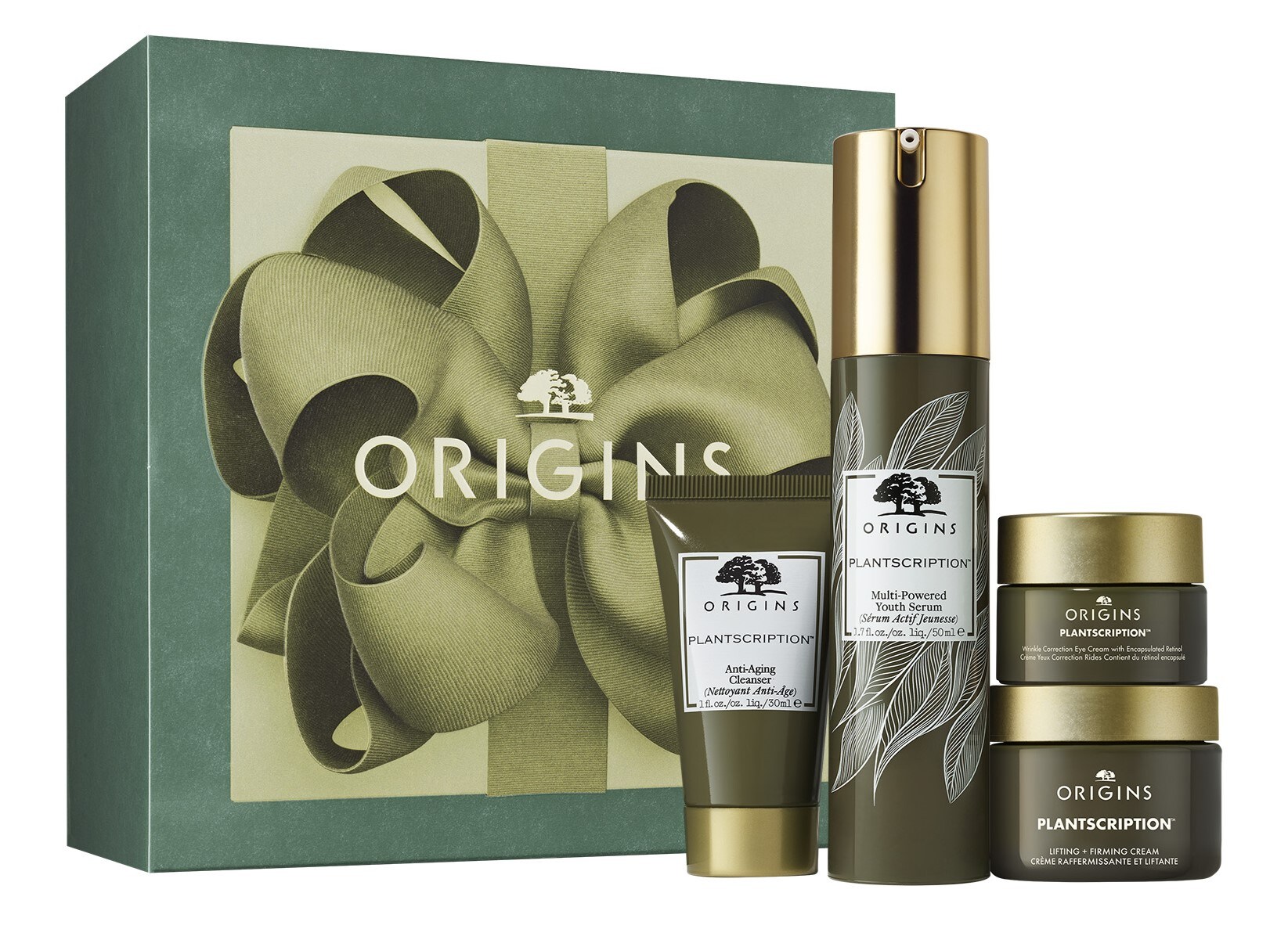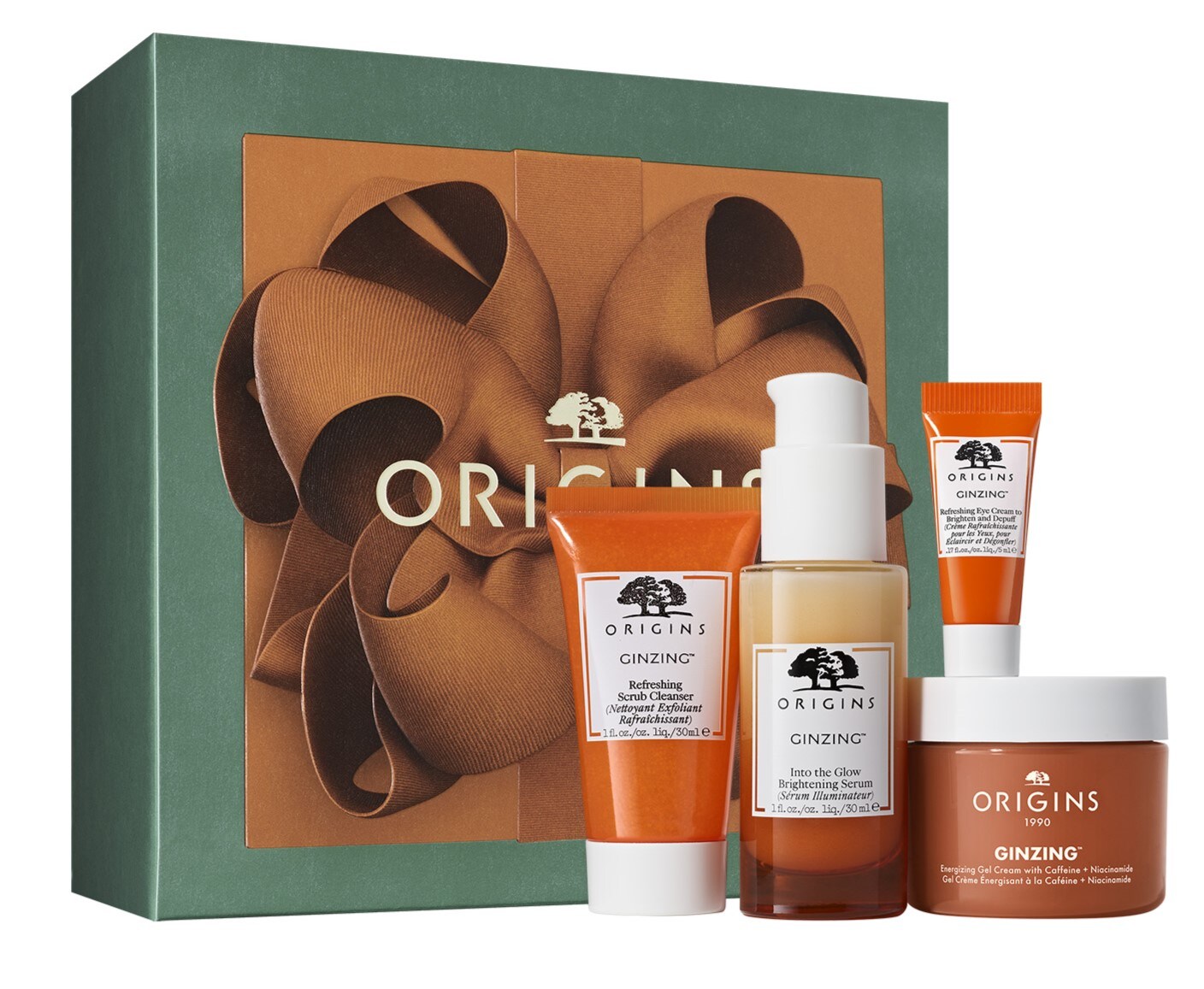 Our Essentials To Boost Skin Energy & Radiance
Give the gift of glow: four of our best-selling radiance-boosters—including full-sizes of our Energizing Gel Cream and Into the Glow Brightening Serum—for the ultimate holiday glow-up.

Our Trio To Soothe & Strengthen
Your skin's saving grace during the hectic holiday season. This trio of our best Mega-Mushroom skin-soothers, including a full-size of our #1 Soothing Treatment Lotion,
is our perfect gift for tired-looking skin.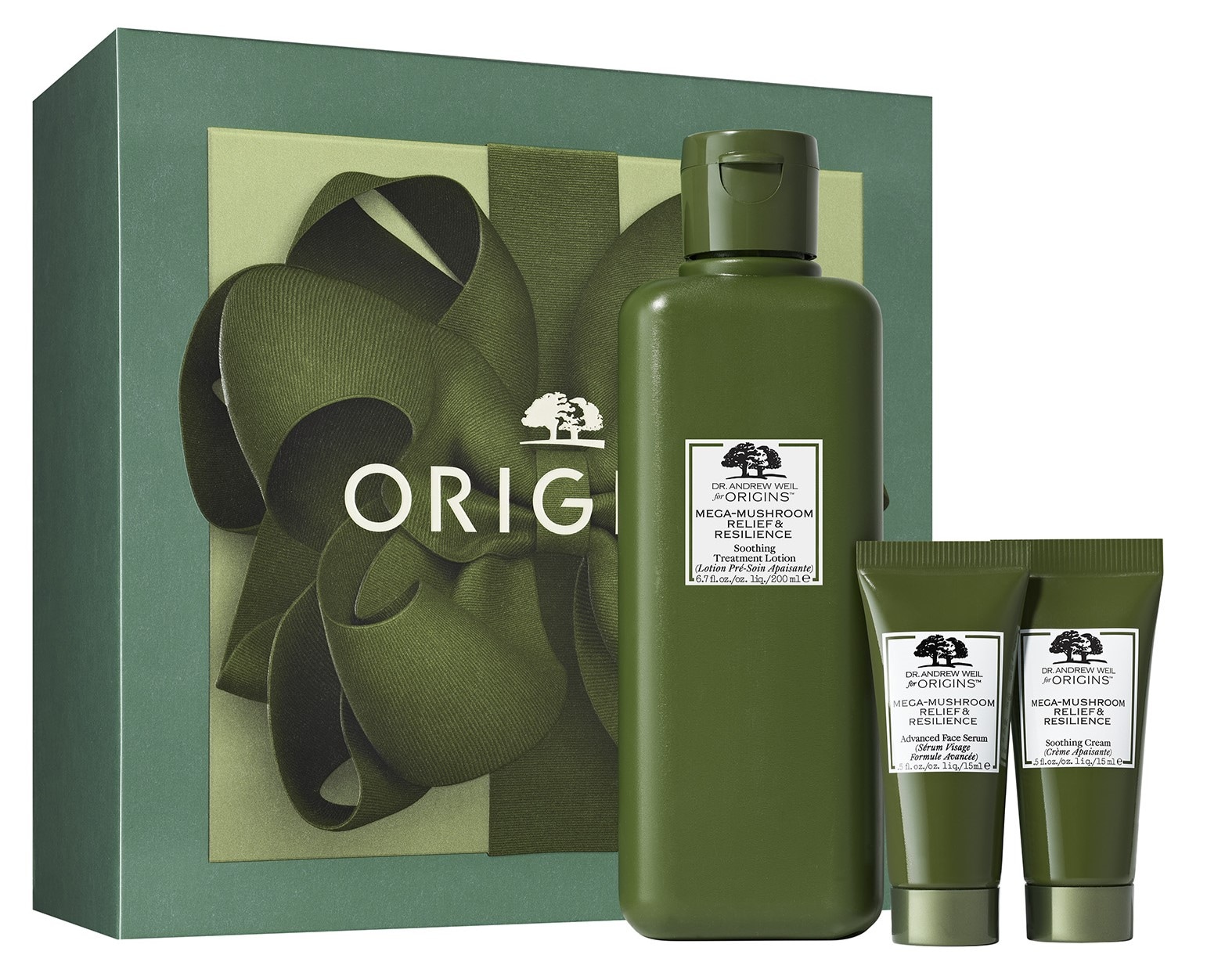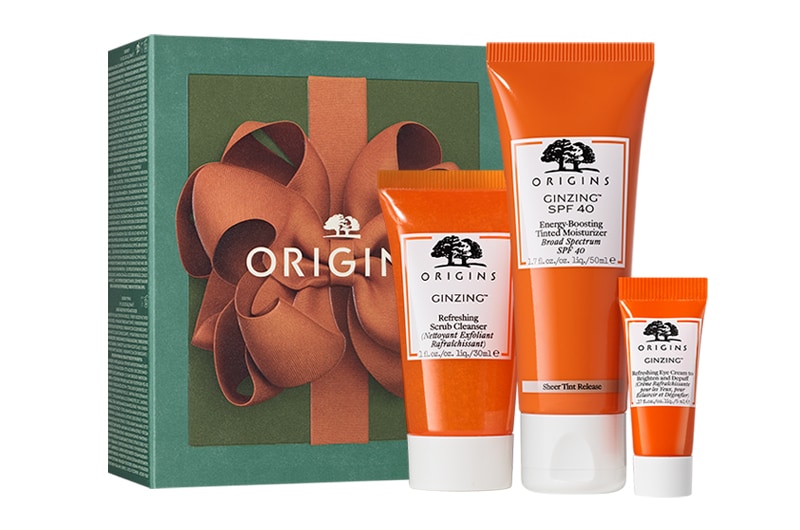 Our Trio to Refresh & Illuminate
There's always a glow-getter on the list. This holiday gift set with three energy-boosting GinZing™ favorites—Scrub Cleanser, Brightening Eye Cream and SPF 40 Tinted Moisturizer—boosts their radiant outlook.

Mini Cleanser, Mask & Moisturizer Trio
A skincare set full of minis with mighty formulas. This travel-ready set features a plant-power trio that includes our best cleanser, mask, and moisturizer.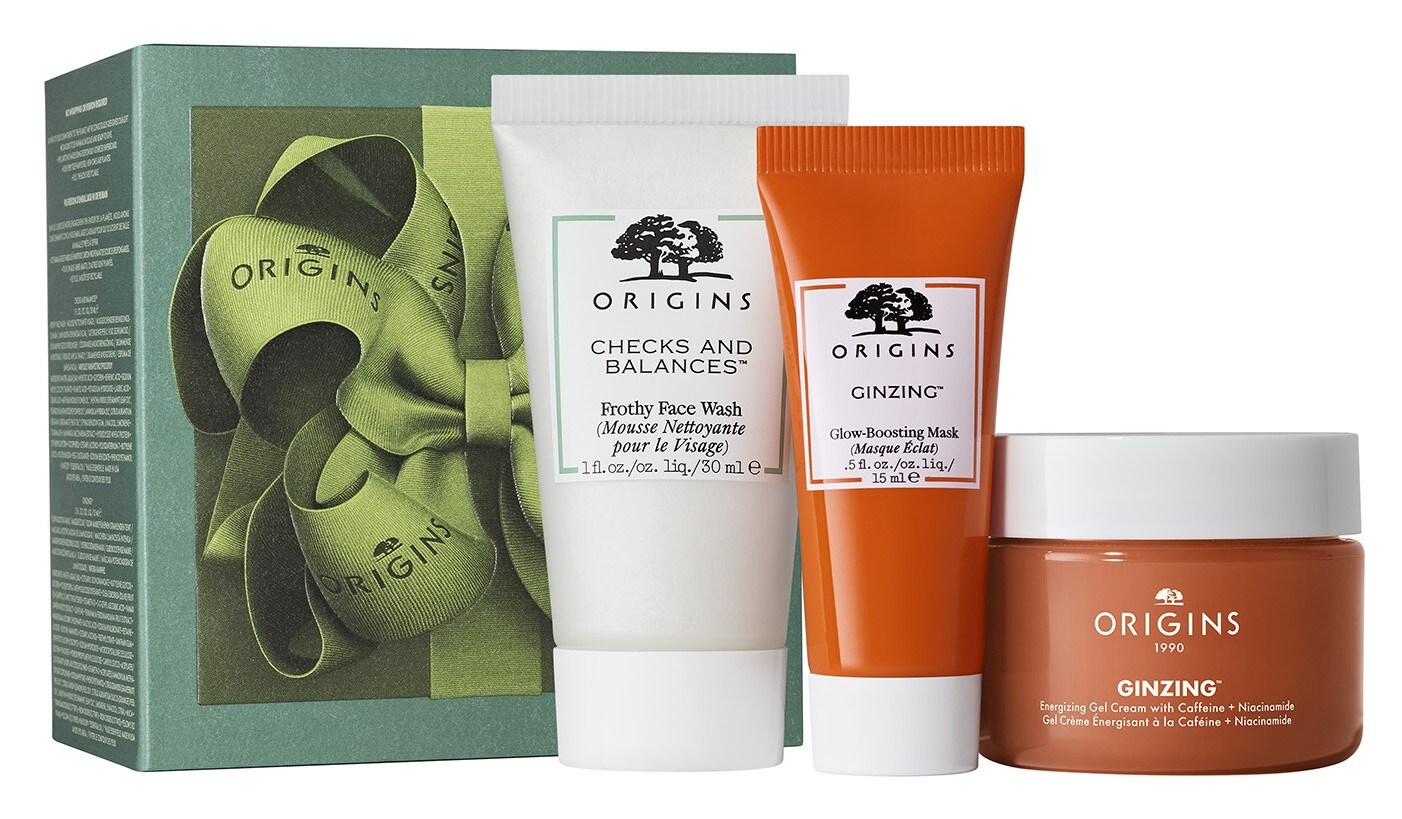 BATH AND BODY SETS THAT BRING THE SPA HOME
There's no greater gift than the gift of self-care. With our plant-powered bath and body indulgences, we create an at-home experience to help relax and rejuvenate the mind, body, and soul.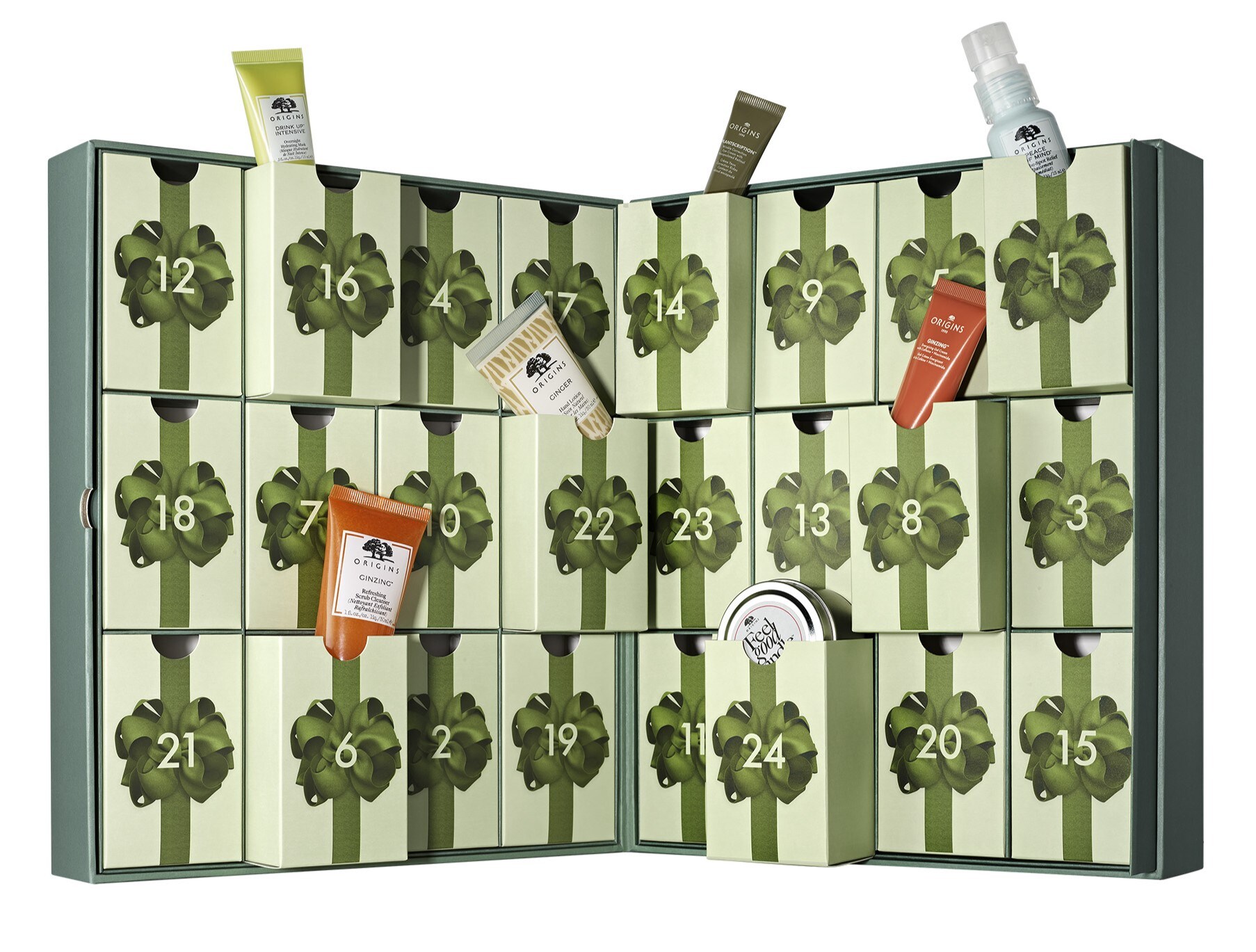 24 Feel Good Gifts for the Face & Body
A holiday surprise behind every door: 24 of our most-loved self-care favorites and best sellers for the face, bath, and body. It's the gift that keeps on giving.

Five Mini Masking Essentials
Discover the perfect gift for yourself or the spa-obsessed: a holiday gift set filled with five of our best-selling masks. Best of all, it includes our pore-purifying Clear Improvement™ Active Charcoal Mask.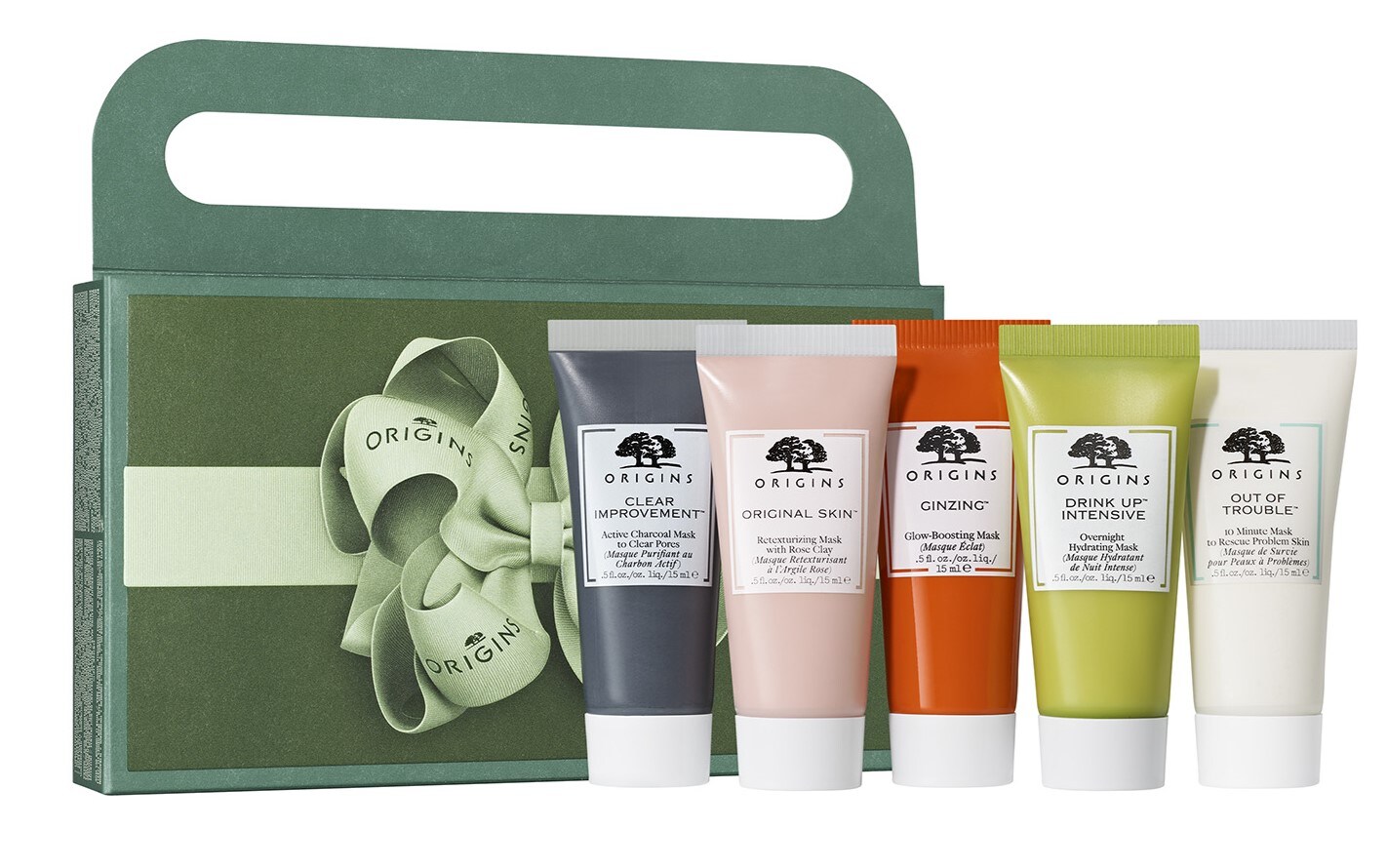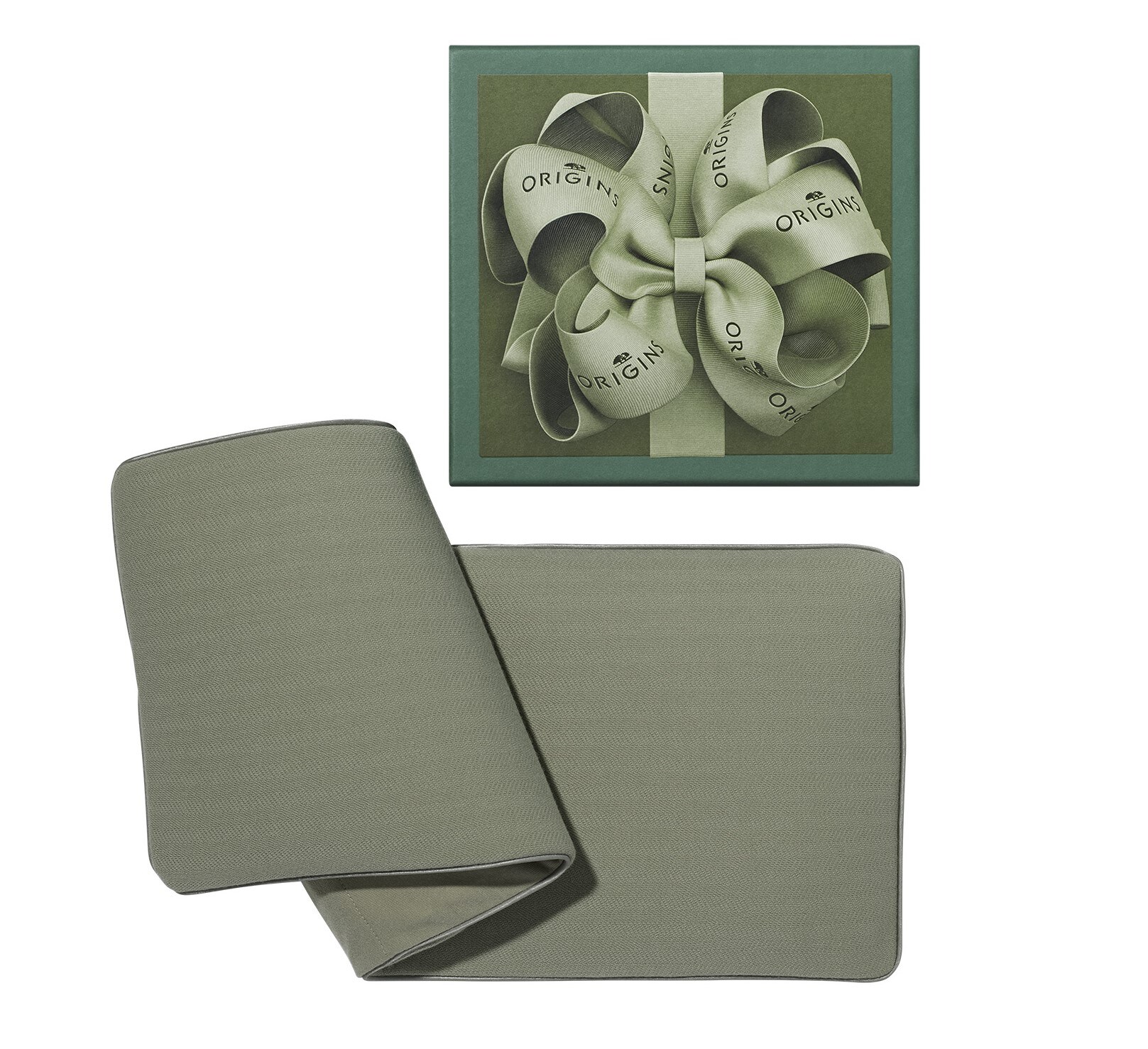 With Lavender, Lemon And Orange
Give the gift of TLC. This warming, body wrap—infused with our relaxing essential oil blend of Lavender—is like a feel-good hug to help with everyday tension in the back, neck, and shoulders, or wherever they need it most.

Intensely Hydrating Body Cream
Our most invigorating and luxurious body cream—in a limited edition, holiday jar— hydrates, nourishes and instantly softens skin from top to toe. Even better, it leaves your senses revitalized with an enticing, spicy aroma.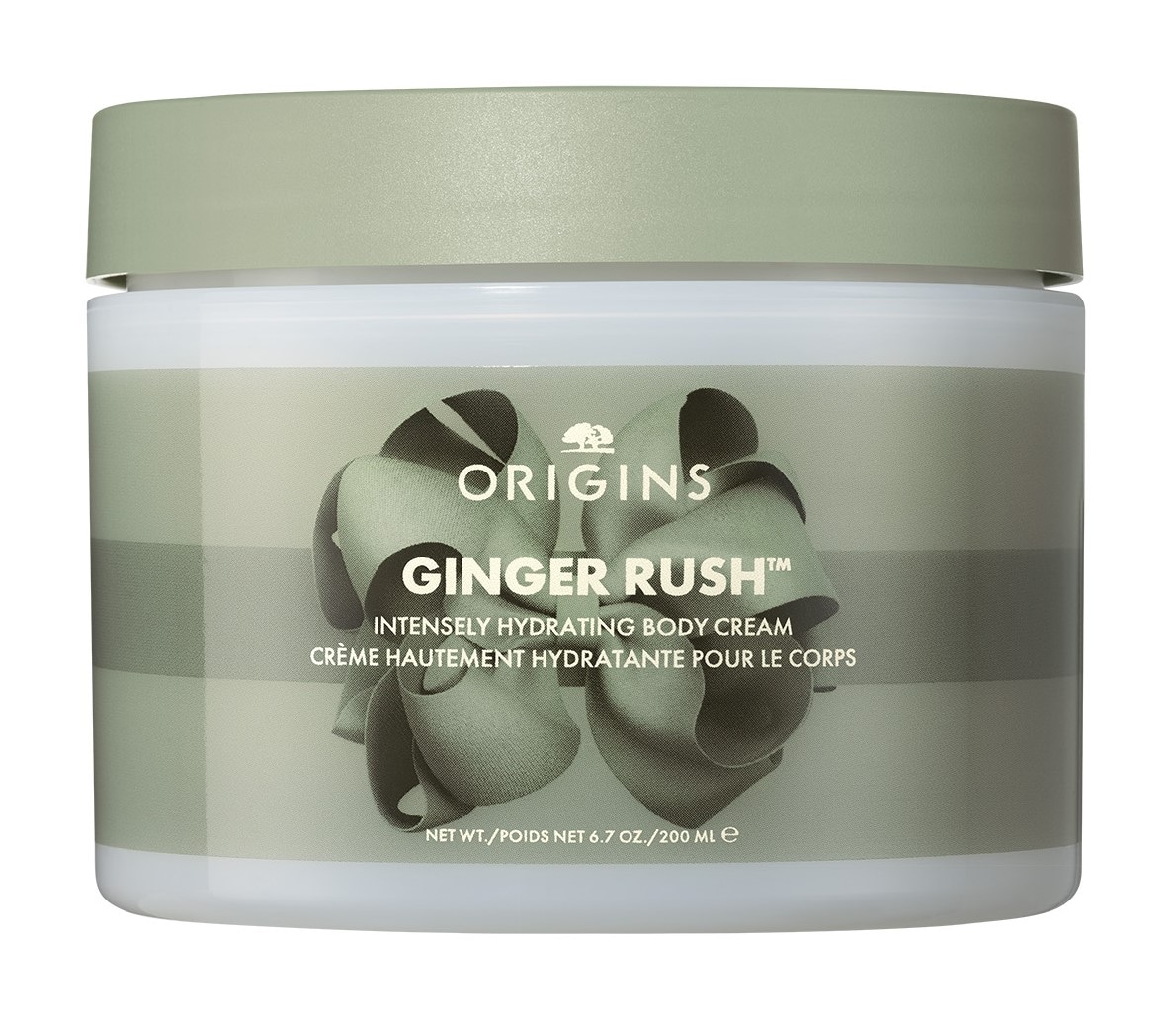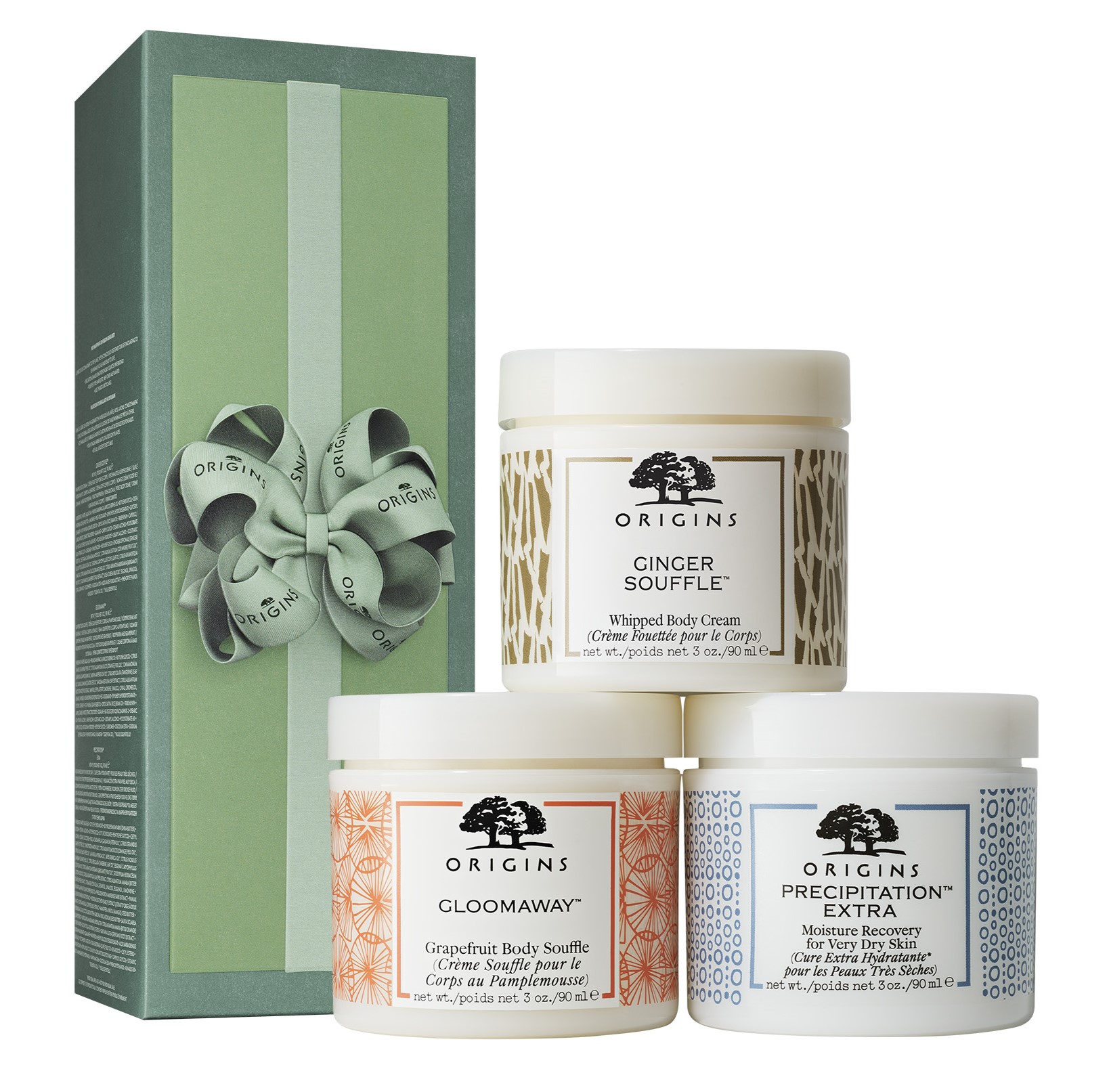 Nourishing Body Cream Trio
A trio of our most indulgent and aromatic body creams for a spa-worthy experience at home. Each transforms skin from dry to nourished and treats your senses to our signature Ginger and Grapefruit aromas.

Ginger Body Wash, Scrub & Cream
Treat them to a sensorial shower experience with this trio of Ginger-infused bath and body indulgences. A fan-favorite holiday gift set, it comes with a full-size of our coveted whipped Ginger Souffle™.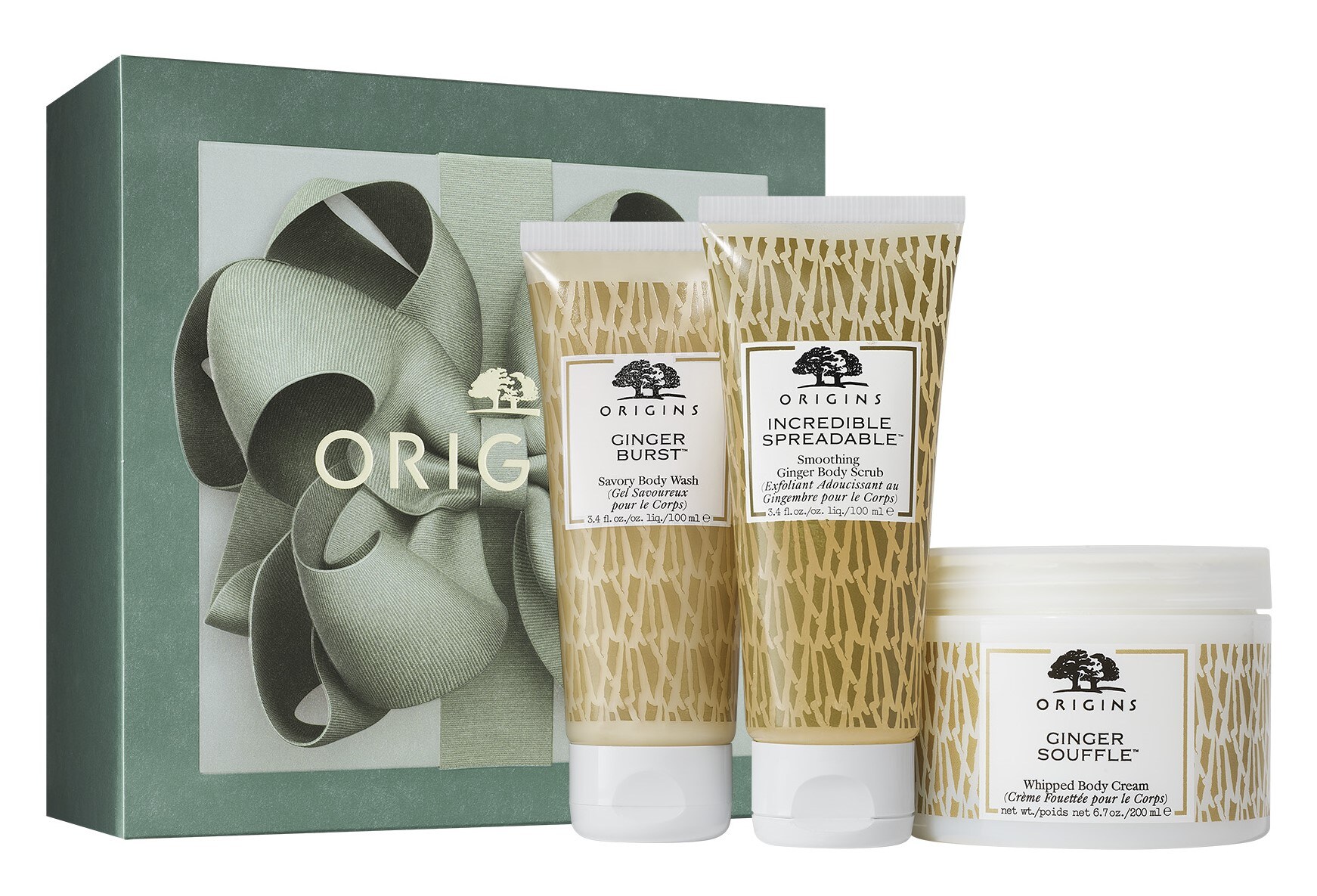 TIPS TO FIND THE PERFECT GIFT
At Origins, we try our best to make it easy to find the perfect gift. If you're still grappling over what to get, here are a few tips to help you nail the gift.
1. Make a List: Create a physical list, not a mental one, to stay organized. Next to each name, add things like their favorite color, scent, and skin type to serve as a guide as you shop for gifts.

2. Chat with an Expert: Here at Origins, we have experts at your fingertips to help you find that perfect gift.

3. Shop Our Gift Guide: Gift Guides are the ultimate gift-giving edit. We categorize our Gift Guide by category—Gifts to Pamper or Stocking Stuffers, and by price and category.
Whether you're looking for a teacher gift or a gift for your best friend, our holiday gift sets will surprise and delight everyone. Between our transformative skincare sets—formulated to noticeably improve how skin looks and feels—and our rejuvenating self-care rituals, you've got the holidays wrapped.