Solutions For
Solutions For
Best-Selling
Highest-Rated
Newest
Price (Low - High)
Price (High - Low)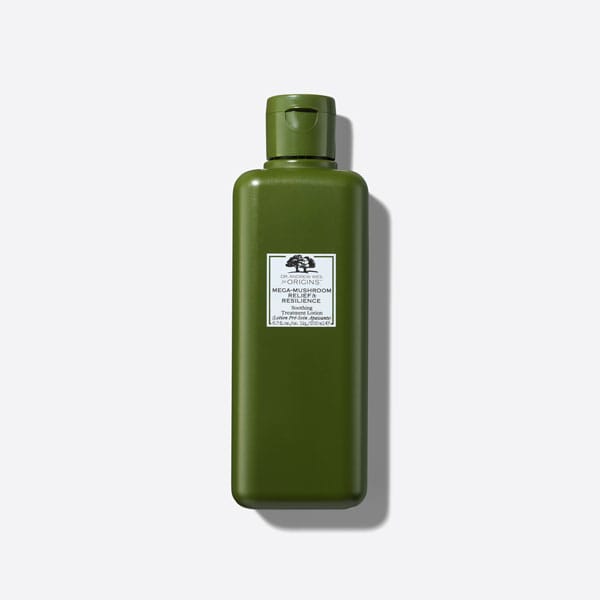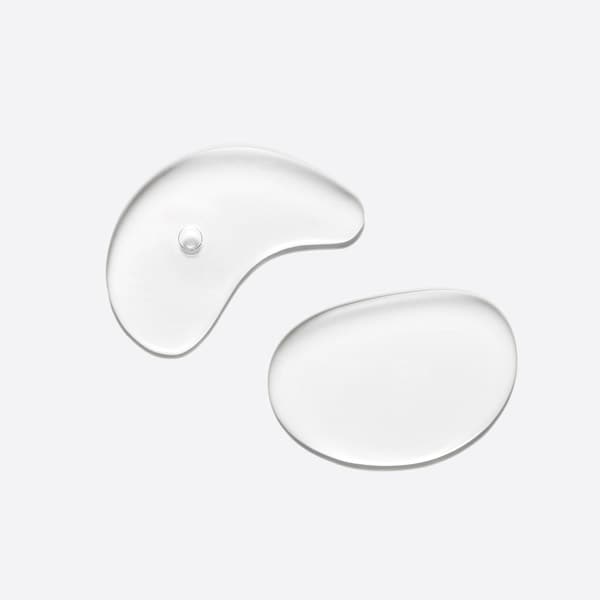 Benefit:
Immediate Soothing Hydration, Visibly Minimizes Pores, Strengthens Skin Barrier, Reduces Visible Redness
BEST SELLER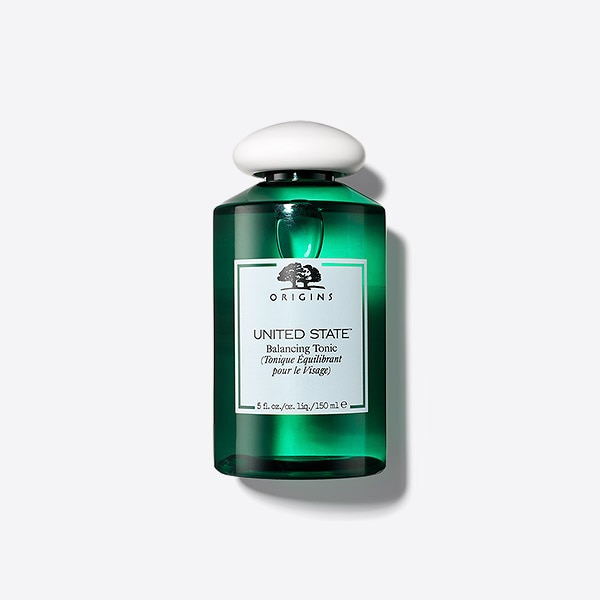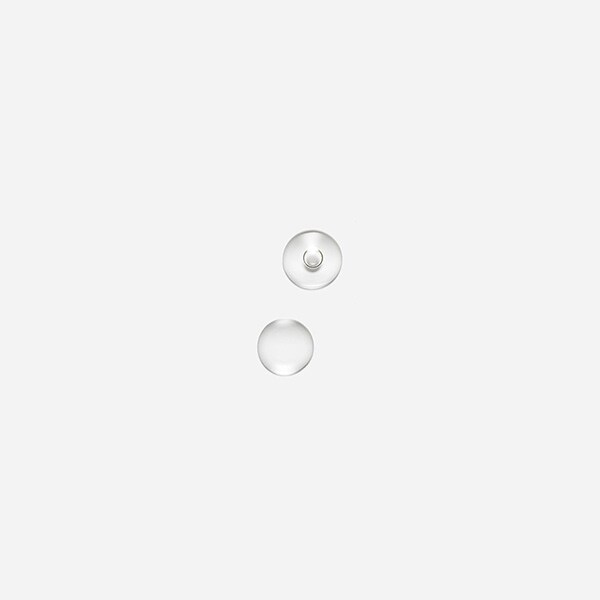 Benefit:
Rebalances & Refines Skin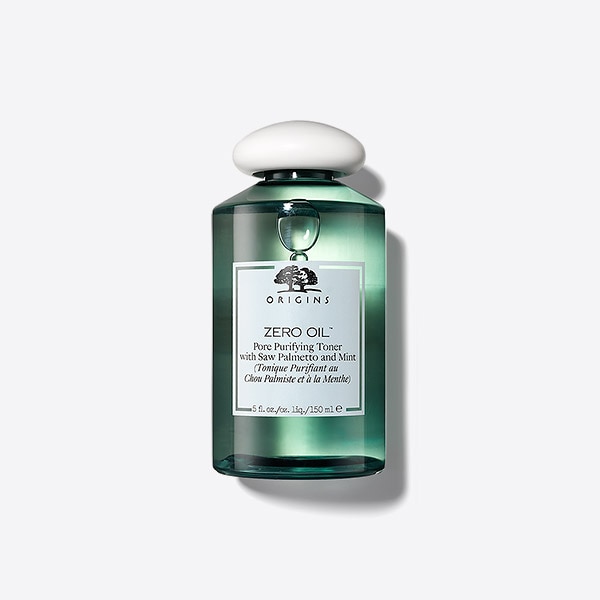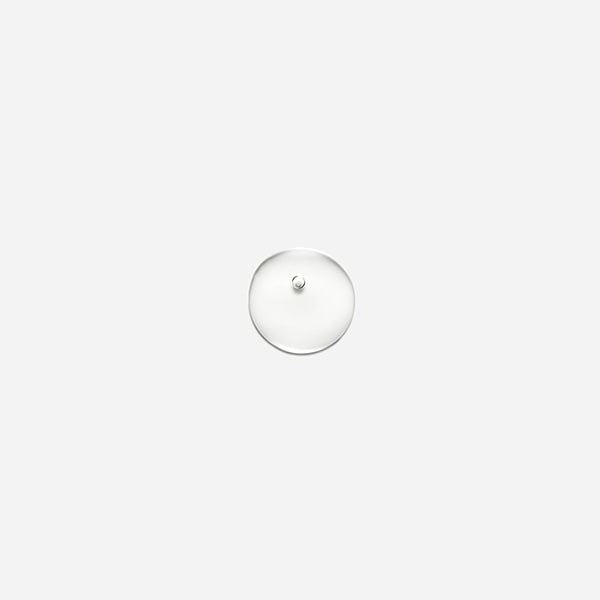 Benefit:
Acne & Oil Control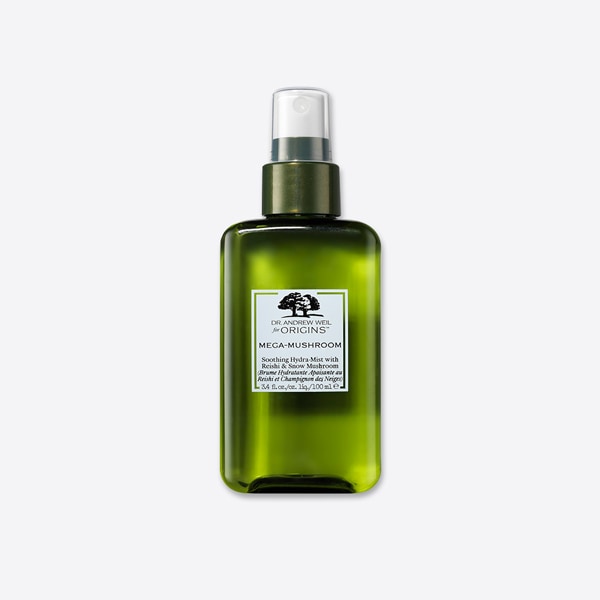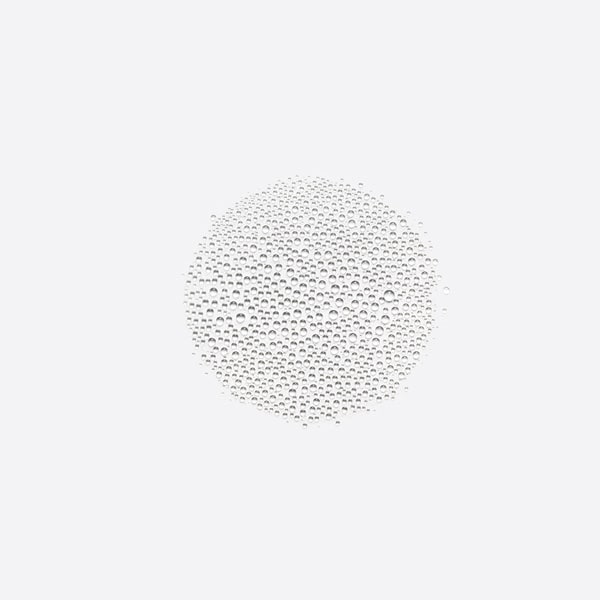 Benefit:
Instant Hydration, Rapid Soothing, Luminosity, Plumpness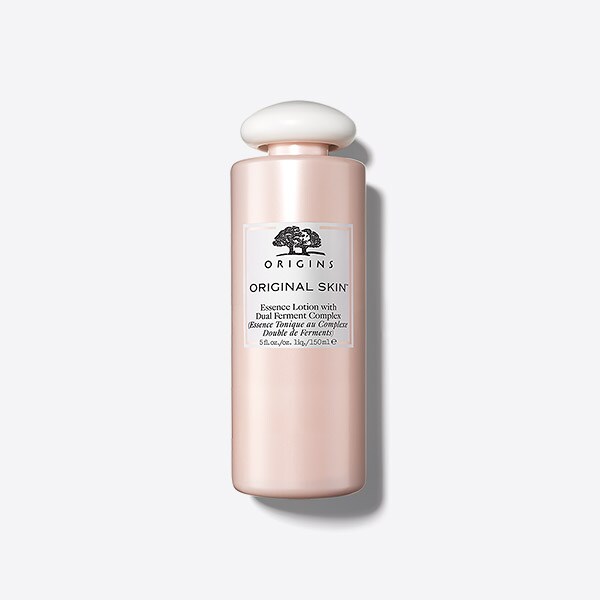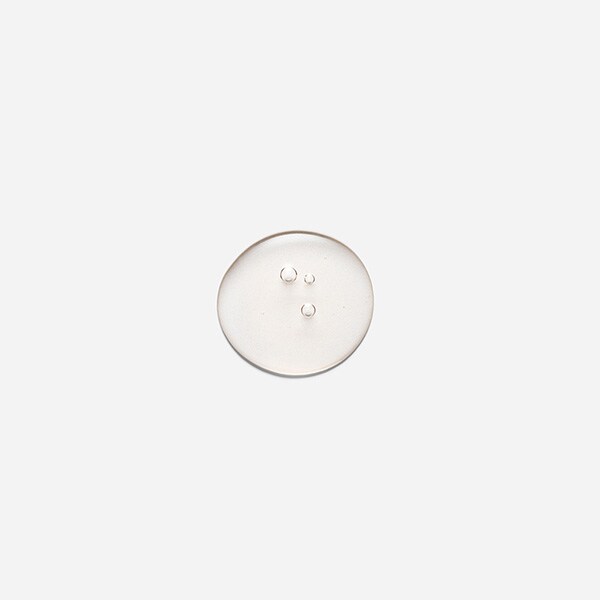 Benefit:
Boost Glow & Hydration


Find Your Best Treatment LOTION & TONER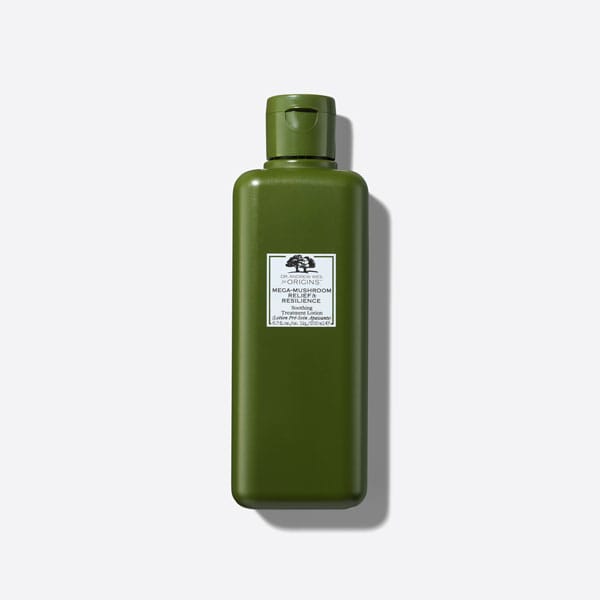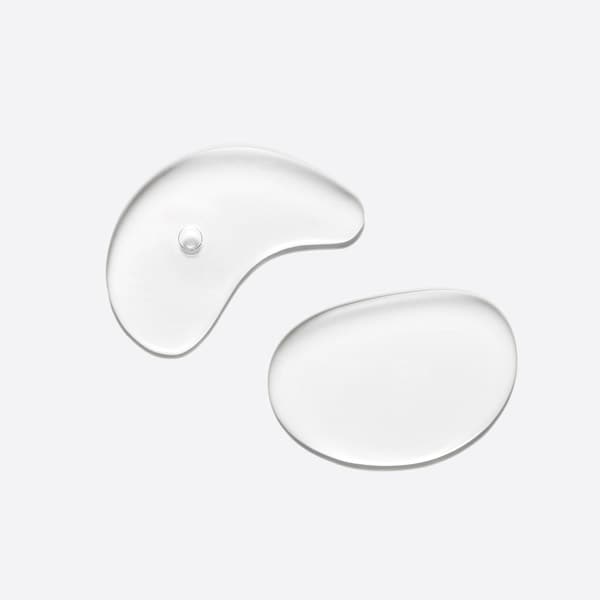 Visibly Reduces Redness & Sensitivity; Boosts Hydration
Sensitive, Normal, Dry, Oily, Combination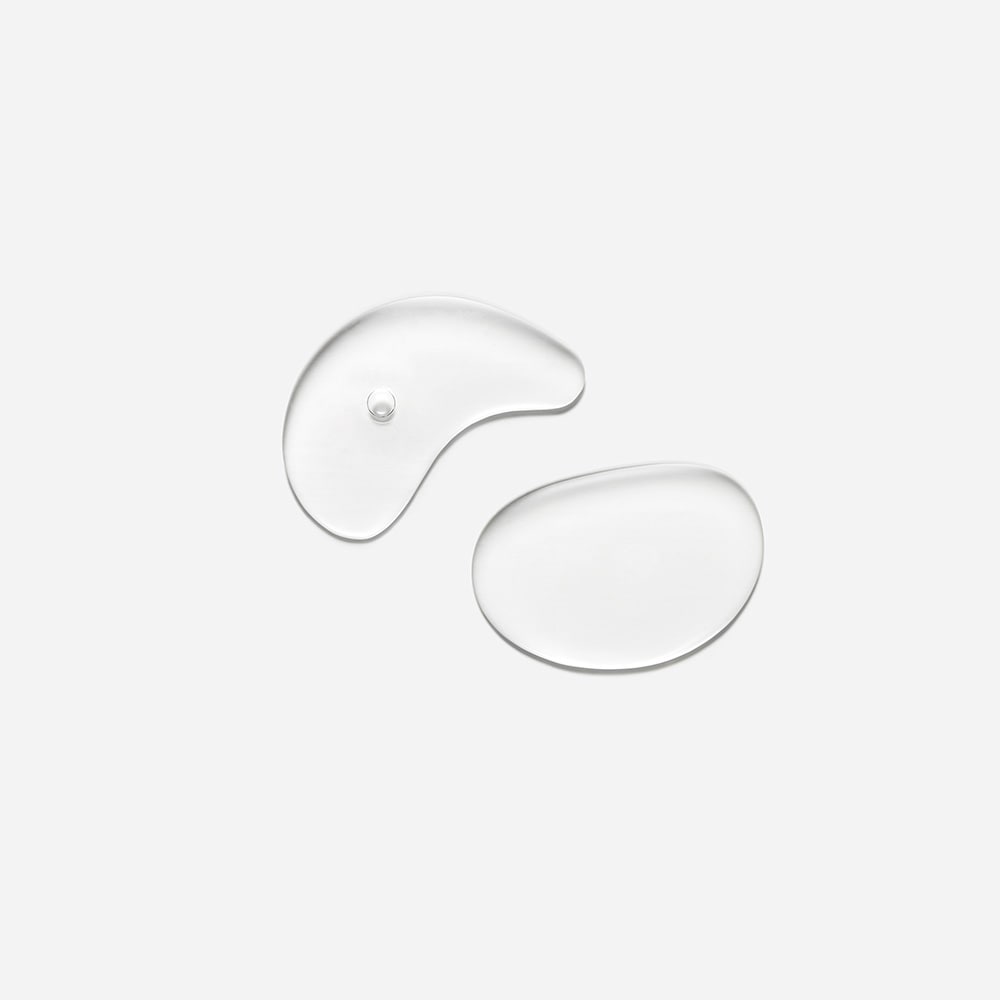 Reishi Mushroom, Fermented Chaga Mushroom, Cordyceps, Hyaluronic Acid, Lactobacillus Probiotic
Shake well and pour on your hands and pat into clean skin.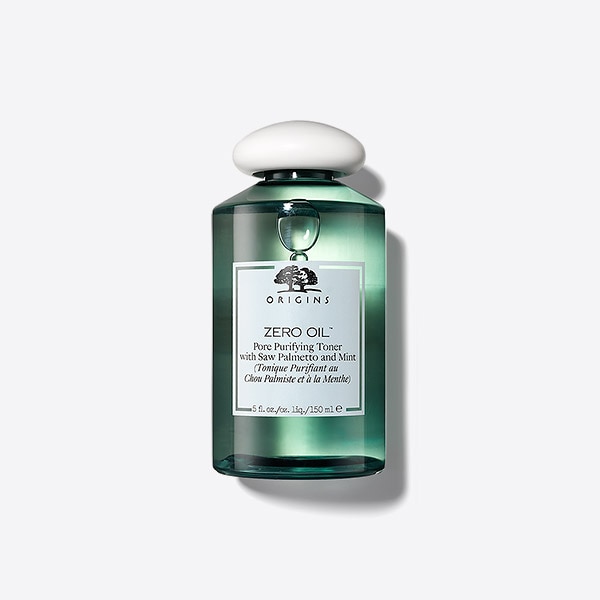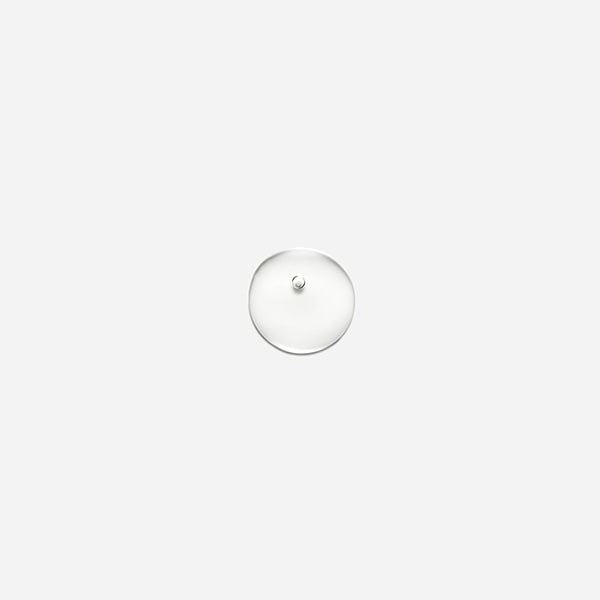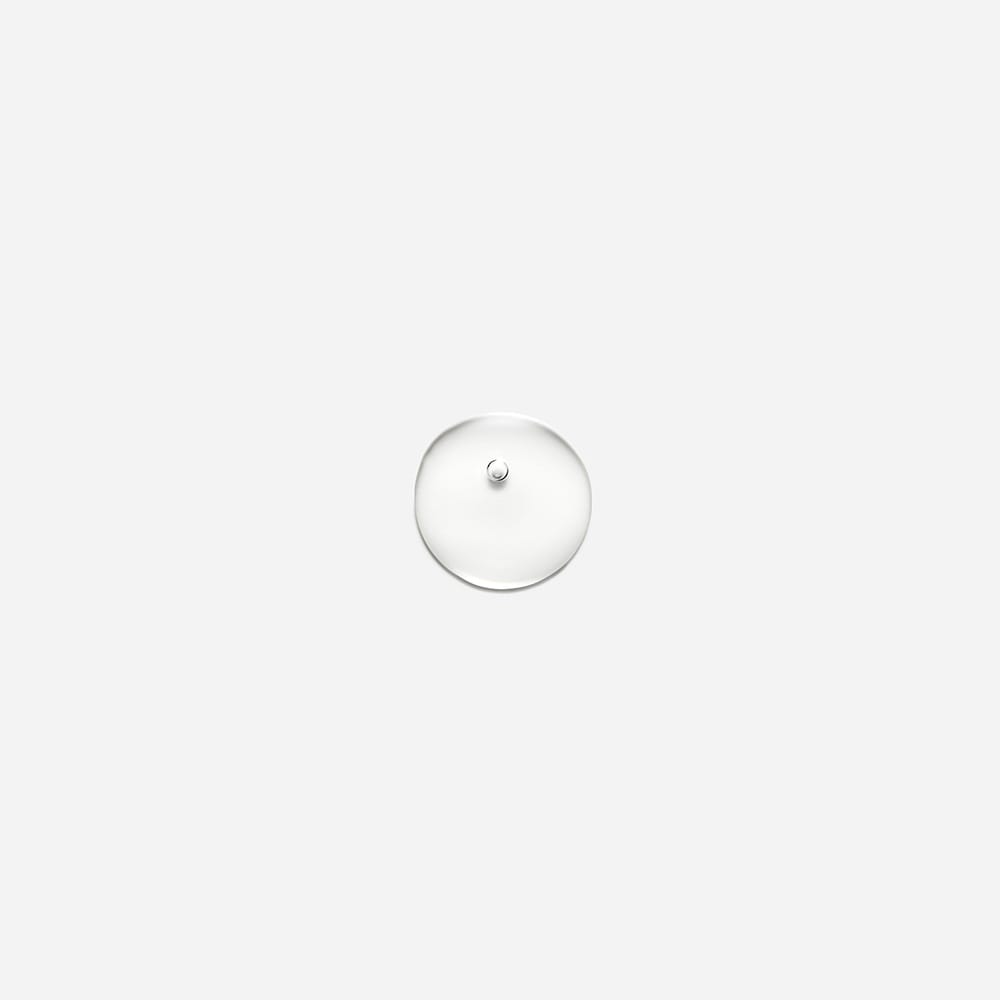 Drop a few dollops on a cotton ball and sweep over skin.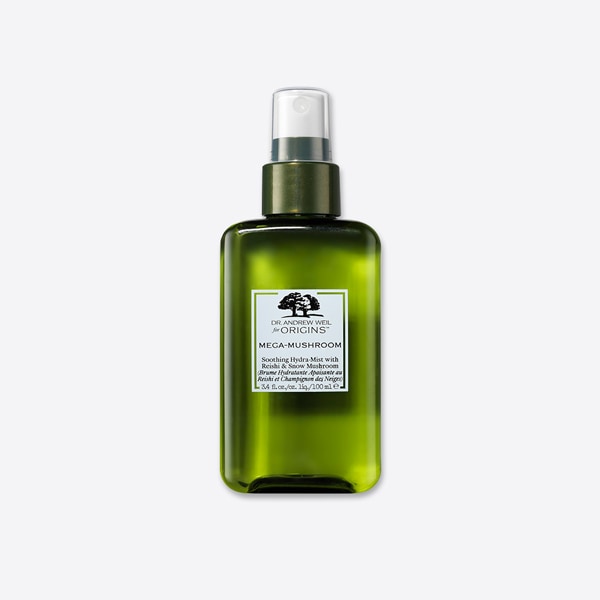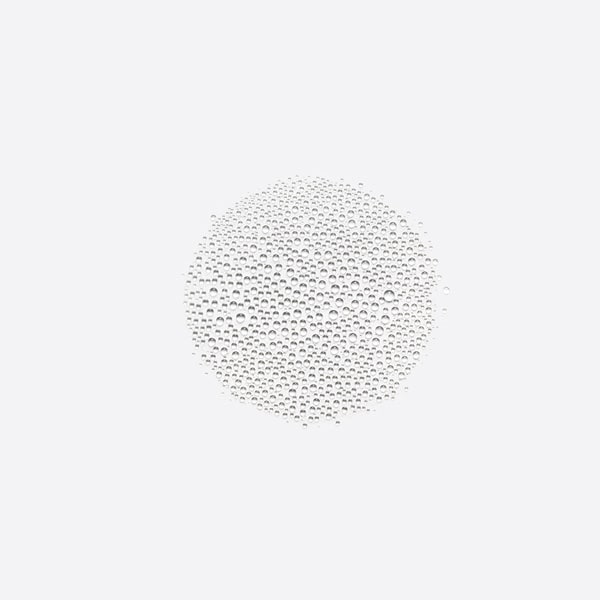 Instant Hydration, Rapid Soothing, Luminosity, Plumpness
All Skin Types, Sensitive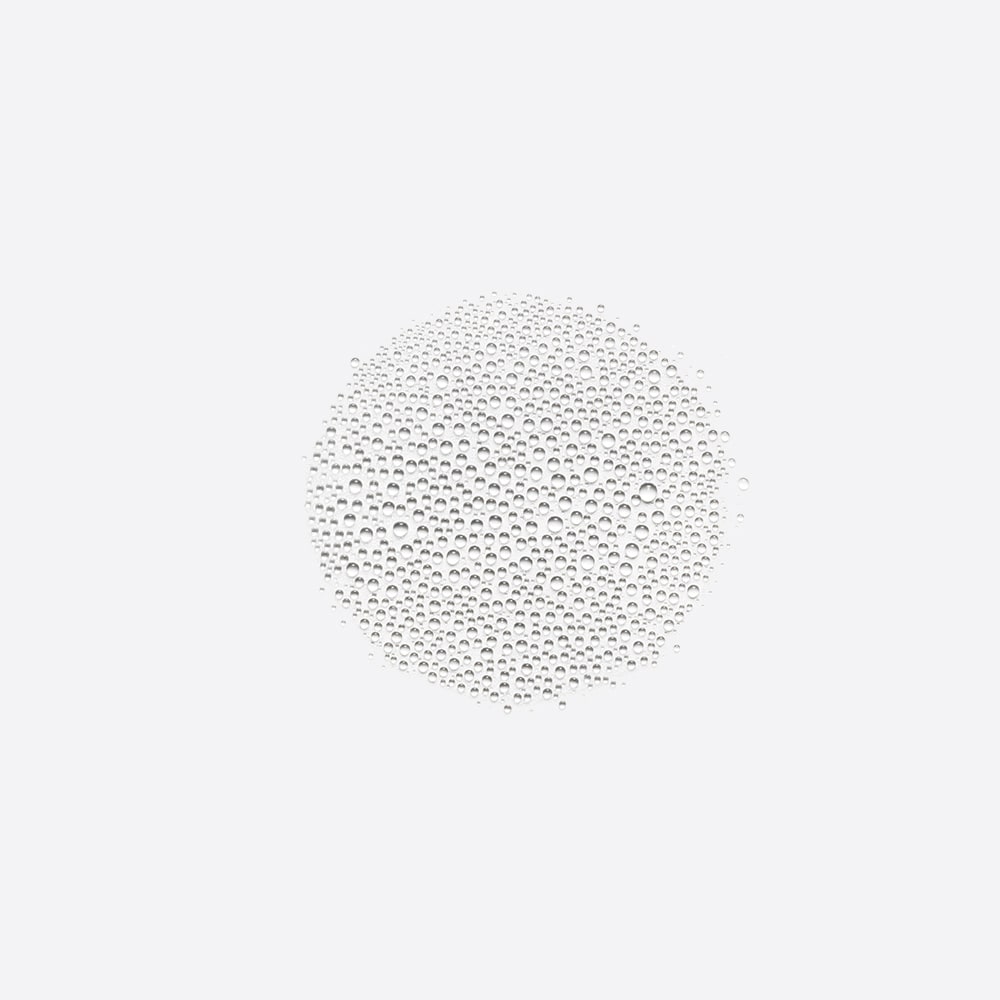 Hyaluronic Acid, Reishi Mushroom, Snow Mushroom
Spritz on anytime, anywhere.
Treatment Lotion & Toner FAQ
What does a face toner do?
If you're wondering how a face toner benefits your skin, this product's main job is helping to clear your skin for the application of moisturizers and skin treatments by eliminating any residual impurities, dirt, grime or excess oil even after you cleanse. Designed with gentleness in mind, face toner refreshes your skin while maintaining natural moisture, making these skincare products suitable for use by those with any skin type. Incorporating face toner into your daily skin cleansing routine with consistency may also balance your skin's pH levels, smooth out rough spots and enhance your skin tone.
Is treatment lotion a toner?
Treatment lotions and toners are two different skincare products, sharing a liquid formulation and usefulness in preparing your skin for other products as their common traits. Also called softeners, watery lotions or essence lotions, treatment lotions are designed specifically to moisturize and help rejuvenate your skin after cleansing. These skincare products complete this task with ingredients that help rebalance and lock in facial moisture. When deciding between treatment lotion vs. toner, keep in mind that treatment lotions like Mega-Mushroom Relief and Resilience Treatment Lotion aren't part of the cleansing process. Treatment lotions are designed to help refresh skin, soothe visible redness and instantly moisturize on their own after cleansing. In fact, you can even incorporate both into your skincare routine. For example, once you've finished cleansing/exfoliating your face, you can first add toner as a base to help eliminate leftover impurities on your face. Afterwards, you can then use treatment lotions like the Mega-Mushroom Relief and Resilience Treatment Lotion to help refresh skin, visibly soothe and moisturize your face.
How to use face toner and treatment lotion
To enjoy ample benefits of a facial toner, it is recommended to first cleanse your skin thoroughly and leave it slightly damp before morning or evening application. Once you're ready, put a few drops of face toner on a cotton pad, then rub the cotton pad evenly all over your face and neck. Next, allow the face toner to dry, then follow application with serum or moisturizer.
However, with a treatment lotion, using your hands and patting it over the face is preferred over using a cotton pad. Keep in mind you can also apply toner and treatment lotion by putting drops on your hands then patting them on your face. Treatment lotion goes onto skin in much the same way, and like face toner, it works best when used both in the morning and evening.
What are the benefits of using a facial toner?
This skincare product category provides a great base for the rest of your beauty regimen. Face toners can help refresh skin and reduce shine / excess oil so it feels as good as it looks after use. Since you use face toner after cleansing, it helps eliminate any lingering traces of makeup or environmental impurities before you moisturize, and also aids in protecting skin from the elements. Additionally, face toners like Zero Oil™ Pore Purifying Toner with Saw Palmetto and Mint contain oil-controlling Salicylic Acid, making them great for use on oily skin.
Which face toner from Origins is best for my skin?
The best face toner for your skin depends on a few factors, including skin type. For example, if you want our best toner for oily skin, consider Zero Oil™ Pore Purifying Toner with Saw Palmetto and Mint. This skincare essential features Salicylic Acid to help reduce shine while leaving behind a smooth matte finish. The best toner for dry skin, however, isn't a facial toner at all, but a treatment lotion that focuses more on hydration. The Mega-Mushroom Relief and Resilience Soothing Treatment Lotion gives instant soothing hydration while visibly reducing redness. This facial treatment includes Reishi Mushroom and Fermented Chaga Mushroom for visible skin-soothing power, and the formula also helps to strengthen your skin barrier, improving its natural ability to resist external stressors.