TREES—THE ORIGINS OF LIFE
From the start, we've looked to trees for inspiration. Moved by their ancient wisdom, by their ability to maintain and  regenerate themselves, millennia after millennia.  As alive as we are, trees are powerful forces for good that ground and sustain us. That connect us to ourselves and to each other.
For over a decade, we've partnered with environmental non-profit organizations to support tree planting efforts around the world. And with every tree, we've grown our commitment to help restore ecosystems, benefit local communities and fight climate change.
Since 2009, we've pledged, planted and cared for
2,302,599 +
TREES AND COUNTING
Origins Green The Planet
Today, more than ever, we recognize the disproportionate impact that environmental degradation and global warming have on disadvantaged communities. We also recognize that it's not enough to strive for environmental quality—we must strive for human equality.
With its Green The Planet™ initiatives, Origins is committed to helping to restore ecosystems one tree at a time and supporting the work of environmental justice organizations around the world to trigger real, meaningful change for the lives of the present and generations to come.
Since 2009, Origins has planted and cared for more than 2.3 million trees and counting in projects spanning Asia, Europe and North America.
MEET THE GREEN THE PLANET™ 15 CITIES PROJECT
LOS ANGELES
This collaborative project will help increase economic opportunity and temporary employment among disadvantaged and low tree-canopy communities.
DALLAS
Dallas City parks affected by recent winter storms and tornadoes will be replanted to help reinvigorate the area, provide physical and mental health benefits and combat urban heat.
PHILADELPHIA
The trees planted will provide education and shade to an environmentally neglected and poverty-stricken neighborhood that has seen an increase in tree loss and emergency room visits attributed to heat illnesses.
MEET THE PEOPLE GREENING THE PLANET
They're Making a Difference in Their Communities, One Tree at a Time
J. LACO
"This project will help transform deforested land into rainforest again, providing a home for wildlife and restoring our ancestral lands."


One Tree Planted
Philippines Mount Matutum Project, the Philippines
CATHERINE ARACH
"With the money I can make from these [regenerative] trees, I can finish building my house, pay for my daughter's studies, and I can support others to plant trees like me."


One Tree Planted
Paicho Nursery Hub, Uganda
BRAD UNDERWOOD
"Five generations of my family have enjoyed these forests and the resources within them. I want to help make sure the sixth gets the same opportunity."


One Tree Planted
Moonlight Area Restoration Project, California
SHOP – THIS GIFT PLANTS ONE TREE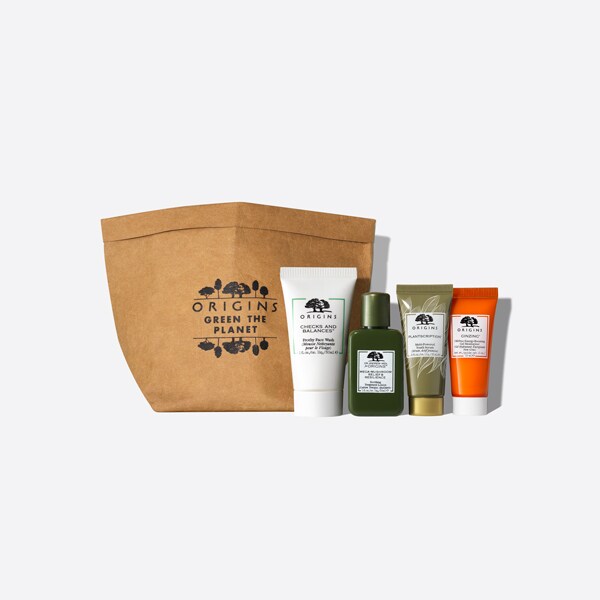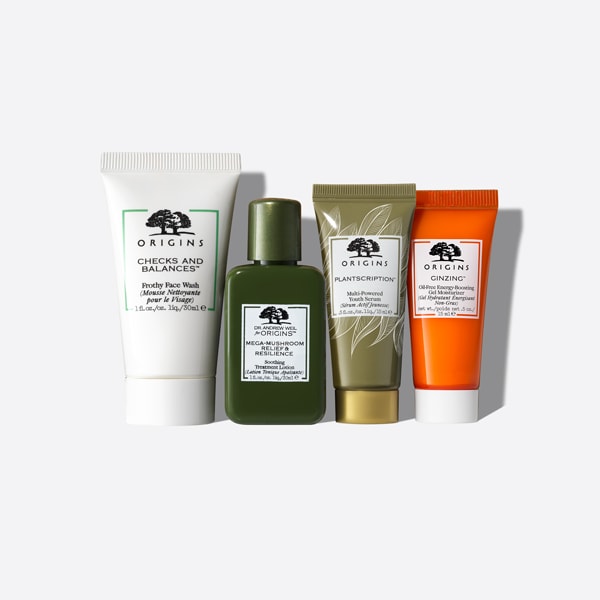 Benefit:
Cleanse & Refresh; Reduce Visible Redness; Repair the Look of Pores, Lines, Wrinkles; Increase Firmness; Radiance & 72-Hour Hydration