WHY MASK?
Masks are key to maintaining healthy skin. They're super potent, so they work fast to clear up your most major skin concerns.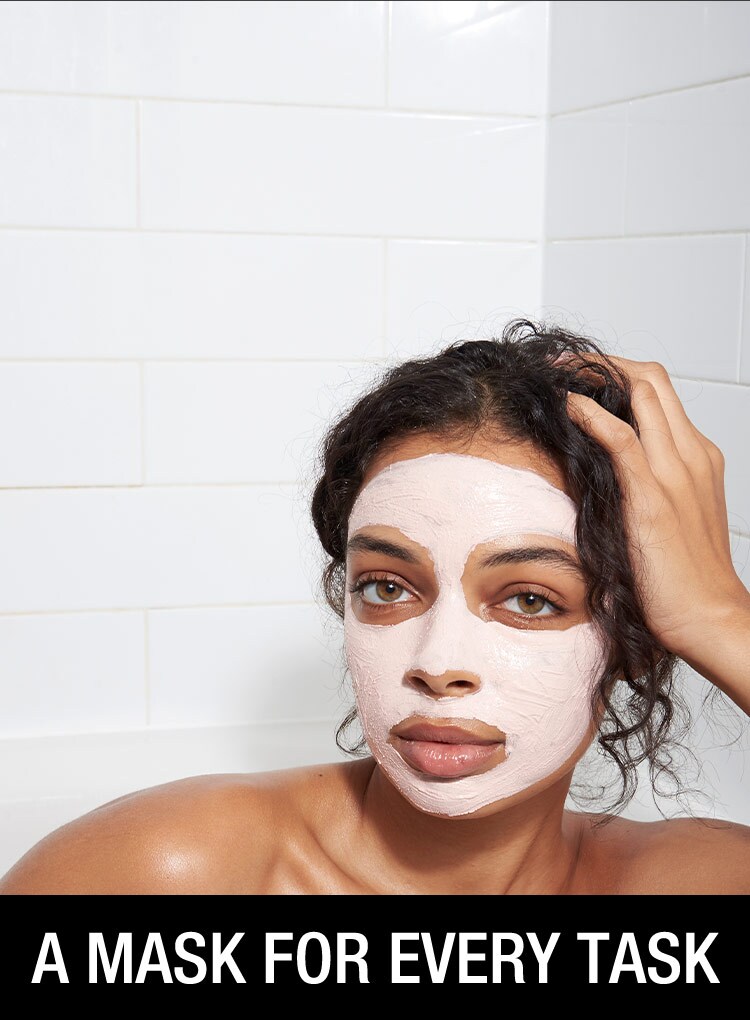 DETOX & PURIFY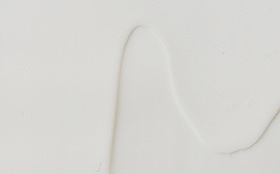 HYDRATE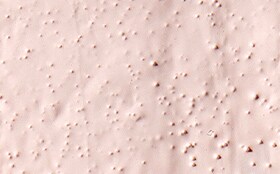 BOOST RADIANCE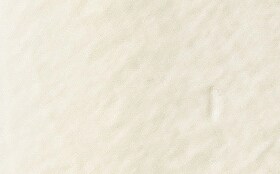 REDUCE REDNESS
BRIGHTEN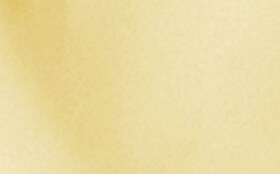 RENEW YOUTH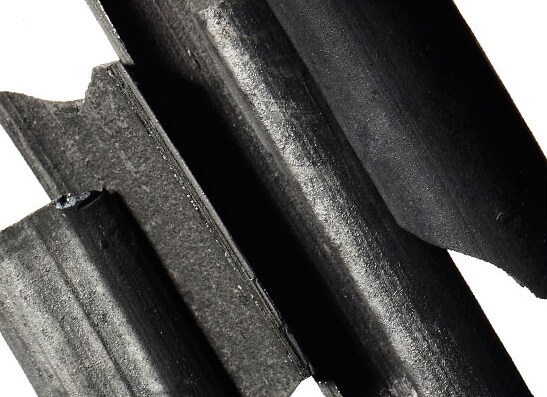 key ingredient
bamboo charcoal
Known as the "black diamond", Charcoal acts like a magnet to draw out deep-dwelling dirt and impurities.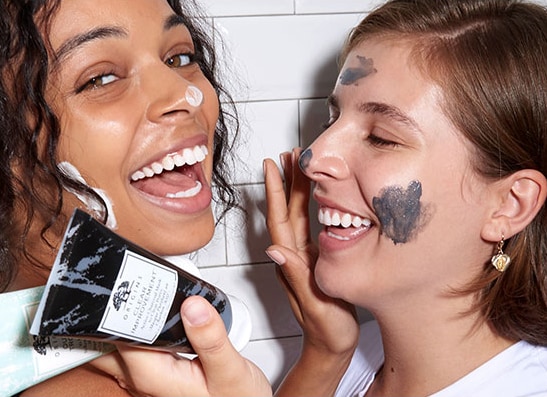 why detox?
TO PURIFY & CLEAR PORES
Everyone's pores get clogged. Dirt, makeup & toxins build up & unsightly pore problems can result. Detoxing purges skin of all that pore-clogging debris to leave skin clean, clear & perfectly pure.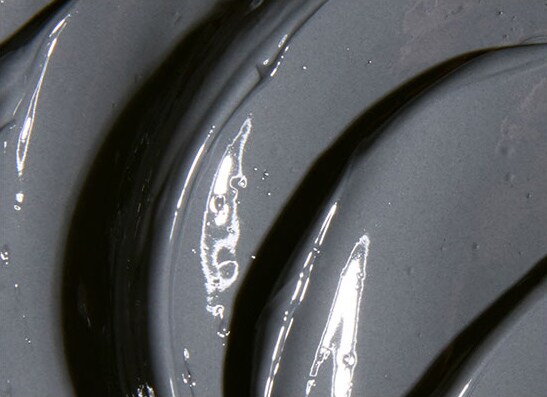 best for
normal & oily skin
Unclog pores, dissolves impurities & removes toxins