'ROUND THE CLOCK HYDRATION
Meet the Moisturizing Duo that Delivers Visible Results, Day to Night
Instantly Boosts Radiance
+
Quenches Skin With 72-Hour Hydration
+
Energizes Skin With Caffeine from Coffee
Instantly Replenishes Skin
+
Resurfaces Skin Overnight
+
Essential Oil Blend Helps Lull You to Sleep
YOUR FAVORITE GOT MORE ZING
Now with 72-Hour Hydration & Radiance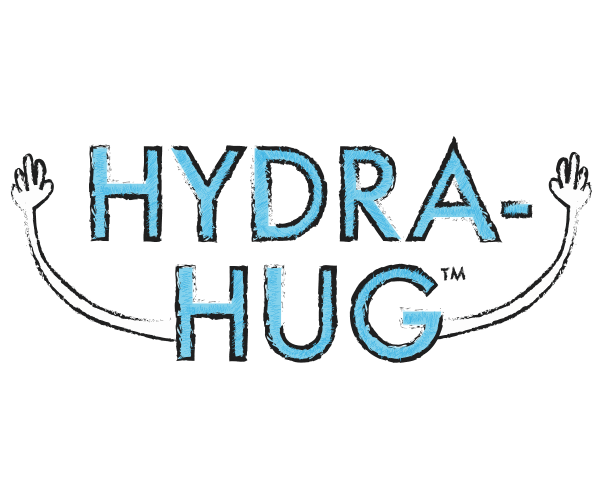 A HYDRA-HUG™ A DAY KEEPS THE DRYNESS AWAY
New Hydra-Hug™ Technology helps bridge the gap between skin cells—where moisture typically escapes—to help lock in lasting moisture.
Hydrates & locks in essential moisture for 72 hours


Instantly revs-up skin's radiance for a get-up-&-glow look
Comes in two, tailored-to-your-skin-type textures


SKIN'S JUMP-STARTERS
CAFFEINE FROM COFFEE BEANS
Helps energize, refresh and restore radiance to tired-looking skin
Helps increase energy flow so skin looks more revitalized and radiant
★ ★ ★ ★ ★
LOVE THIS!
"This gel moisturizer is very light weight, cooling, and kind to the skin. Definitely hydrates my face without feeling thick or sticky afterwards. Overall great for all skin types, smells delightful."
- Whitney B. from Ohio
Have more questions? chat with us!