Skin Experts
Virtual classes taught by our Skin Experts on all things Origins—designed for you, on your time.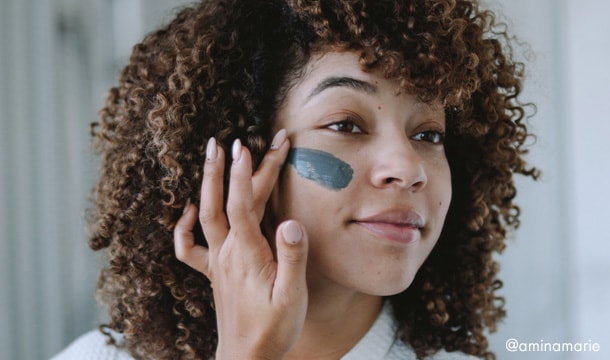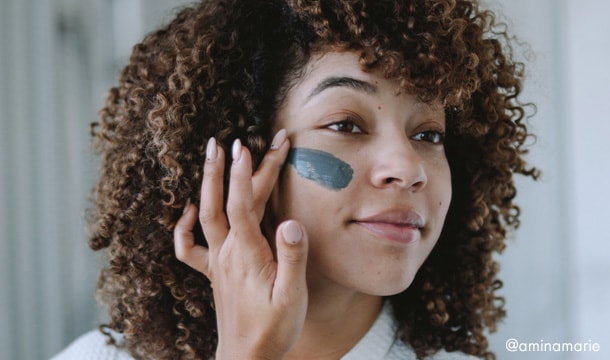 BOOK A PERSONAL
1-on-1 SKINCARE
APPOINTMENT
Ask us anything. From individualized tips to highly personalized recommendations, our Skin Experts can help with everything you need.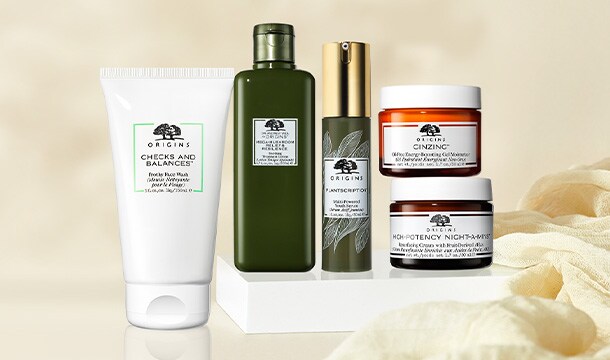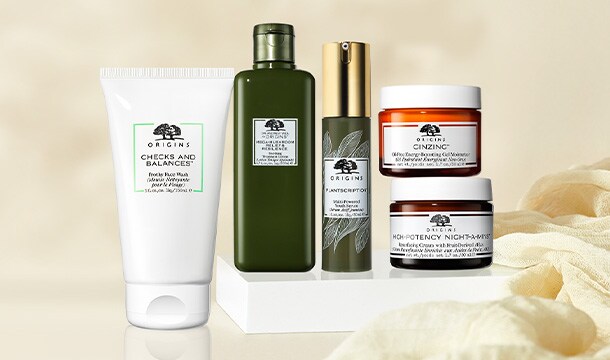 JOIN A GROUP CLASS
"SKIN ESSENTIALS"
Join us for a virtual class to discover the fundamentals and learn how to customize your skincare regimen to cleanse, soothe, treat and hydrate skin.
Disclaimer: Class booking links will redirect users to our partner site, operated by OnceHub.
Step 1:
Tailored-to-you Session or Join the Group
Choose from a one-on-one appointment or our group monthly masterclass
Pick the day and time that work for you and your schedule
Tell us about yourself and what you'd like to learn from our Skin Expert